Vermont is world-famous for Destination Weddings. A Vermont destination wedding makes your special occasion truly memorable for everyone. A Vermont Destination wedding can be many different things; a mountain top wedding, a Lake Champlain wedding, a mountain view wedding, a destination inn wedding, spa resort wedding,  or a rustic barn wedding. Your Vermont wedding does not have to be expensive. Vermont offers simple country weddings in quaint mountain top inns, large wedding extravaganzas at slopeside ski resorts and destination honeymoon luxury spas and inns that will pamper you with home-baked goodies, warm hospitality and gracious accommodations.  A Vermont country wedding in an authentic antique barn is one of dozens of themes for  your marriage day. If your plans are for a Vermont destination wedding, please explore of our suggestions – talk to the innkeeper or hotel managers directly and we thank you for mentioning "I found you online – in Country Weddings".
---
Featured Vermont Wedding Destinations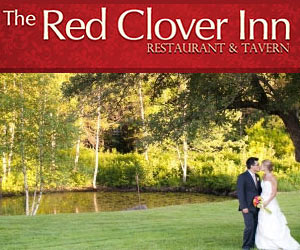 Red Clover Inn ~ Killington, VT
Romantic 1840's Vermont hill farm inn with
panoramic mountain views and a stylish,
contemporary vibe. Great food, great times
for you, your families and friends!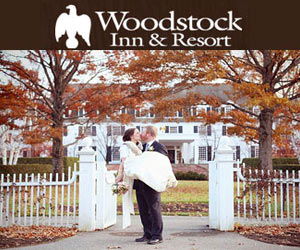 Woodstock Inn ~ Woodstock, VT
Defines country sophistication.
Lodging, dining, world-class amenities.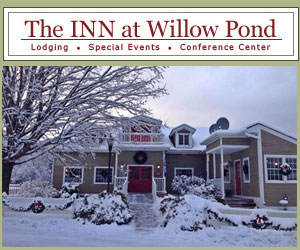 The INN at Willow Pond ~ Manchester, VT
A stunning 8000 sq ft post and beam lodge located on 20 scenic
acres offers the ideal location for your quintessential Vermont wedding.

Arlington Inn ~ Arlington, VT
A unique bed and breakfast that brings you back
to a time of elegance and style.

Hermitage Inn ~ West Dover, VT
Follow the rolling hills in scenic Vermont to
The Hermitage for your perfect country wedding.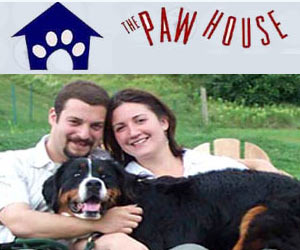 Paw House Inn ~ West Rutland, VT
The premier pet friendly hotel in the Killington -
Rutland Vermont region.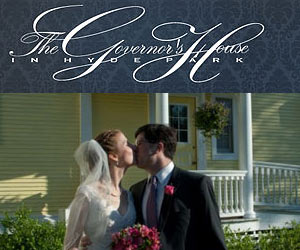 Governor's House in Hyde Park ~ Hyde Park, VT
A comfortable B&B with the grace and elegance
of an earlier time. Weddings and an affordable,
all-inclusive elopement package with many extras.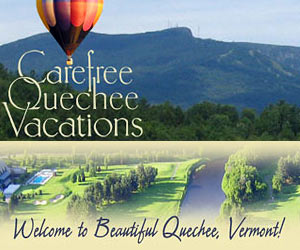 Carefree Quechee Vacations ~ Quechee, VT
Featuring private home and condo rentals in the
beautiful Quechee - Woodstock, Vermont area.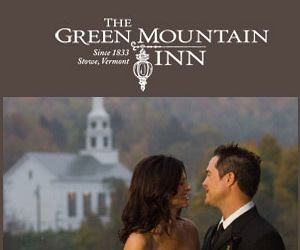 Green Mountain Inn ~ Stowe, VT
Offering guests the true flavor of classic
New England, in the heart of Stowe, VT.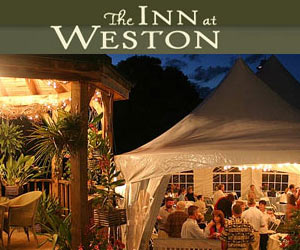 The Inn at Weston ~ Weston, VT
Luxurious honeymoon accommodations, award winning
dining, and serene beauty.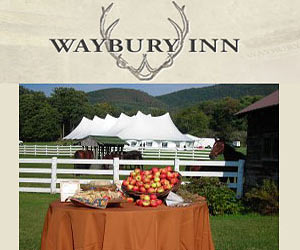 Waybury Inn ~ East Middlebury, VT
"The Waybury Inn, a great place to begin!"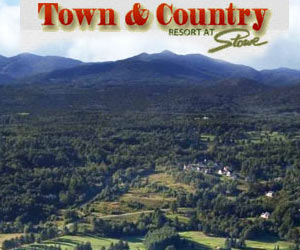 Town & Country Resort - Stowe, VT
We can make your Stowe wedding of a lifetime dreams come true.